Bellwether Harbor's 15th Anniversary Celebration, May 18th, 2017 at the Dogwood Center!
5:30 p.m. – 7:00 p.m. — Donor Reception/Silent Auction
7:30p.m. — Performance
Featuring guest performer Kenny White.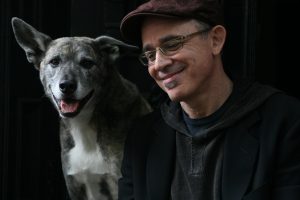 Click "here" listen to his music
---
Two ways to purchase tickets. Visit the shelter during open hours or buy online.
To purchase online please click here: http://www.bellwetherharbor.org/